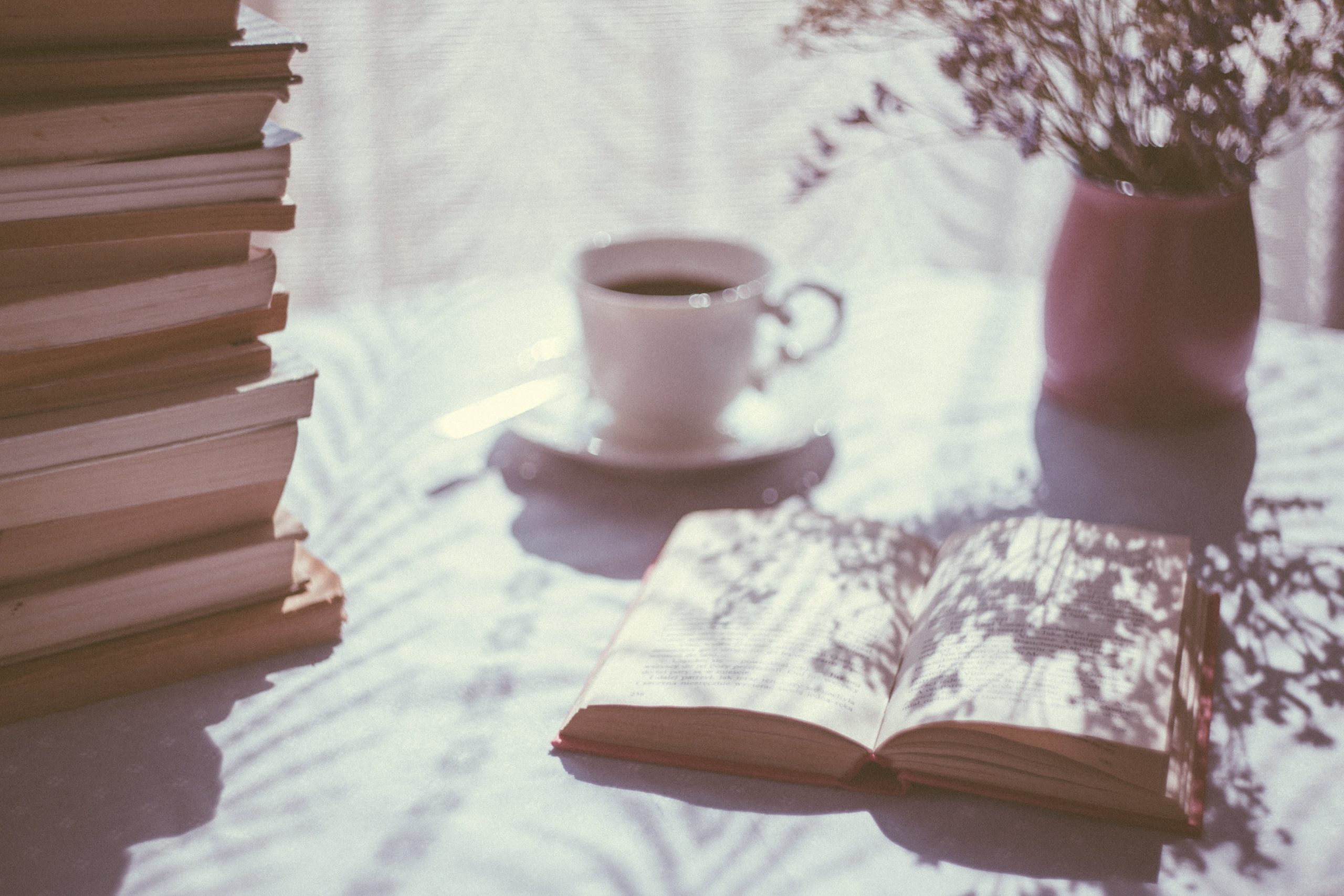 De afgelopen jaren ben ik me meer gaan verdiepen in yoga, mindfulness en ademwerk. Tijdens het herstel van mijn burn-out. Maar ook na een auto ongeluk ontdekte ik de helende kracht van ademhalen. Door rust, tijd en ruimte te nemen herstelde ik volledig van whiplash klachten, een verstoord evenwichtsorgaan en een angststoornis. In deze blog vind je de een boekenlijst van boeken die ik in de afgelopen jaren gelezen heb. Ter verdieping naast de opleidingen die ik gevolgd heb tot Certified Yoga Teacher en Adem expert.
Ademhalen is een van de krachtigste tools als het gaat om het helen van het lichaam (chronische pijn en ziekten) en psychische klachten.
Ademwerk brengt bewustzijn, rust en ruimte. Het is een methode waarmee je ruimte creëert in het lichaam en in je mind. Krachtig, simpel en dichtbij.
Er is alleen niet 1 methode maar 100'en.
Oorspronkelijk komt ademwerk uit de pranayama. Onderdeel van yoga. Er zijn diverse guru's die hun eigen versie hebben gecreëerd. En eigenlijk heeft iedereen zijn eigen versie. Zijn of haar eigen ritme waarin al deze methodes geintegreerd kunnen worden en waarin er van elkaar geleerd kan worden.
In dit blog ontdek je welke boeken inspiraties voor mij zijn geweest en waarom.
In de eerste plaats zijn de boeken van Thich Nhat Hanh een grote inspiratie voor mij geweest. Zijn boek Hier en Nu was een eerste boek dat me dicht bij de adem bracht tijdens mijn Power Yoga Teacher Training. Ik kwam tot de conclusie dat alle vormen van yoga altijd weer terugkomen bij de ademhaling. Ademen is leven. De beweging volgt daarna. Toendertijd ervaarde ik veel last van paniekaanvallen en hyperventilatie. Kracht opbouwen was ook nog lastig omdat met whiplash klachten en angst voor nektrauma en kracht een grote rol speelde. Door me meer te verbinden met de adem ontdekte ik hoe ik vanuit rust en ontspanning toch kracht kon opbouwen en vooral de kracht in mezelf kon vinden.
Boeken van Thich Nhat Hanh die mij geïnspireerd hebben zijn:
Verder zijn er nog meer boeken specifiek over breathwork en ademhalen die mij hebben geïnspireerd hebben:
Ontdek de kracht van ademen is een boek waarin je diverse methodes ontdekt. Het is makkelijk leesbaar. En gaf mij vooral het inzicht dat er zoveel verschillende methodes zijn waarin je een connectie maakt met 1 van de of de oefening waar je op dat moment iets aan hebt. Een inspiratie voor mij om te gaan werken met allerlei methodes van guru's, pranayama en mijn eigen methode 'natural breathing'.
When breath becomes air is een prachtig boek over een arts die zelf long kanker krijgt en moeite moet doen om te blijven leven. Waar hij eerst patiënten behandelde om te blijven leven, struggelde hij nu zelf om te blijven leven. De longen zijn er om te ademen. Om te blijven leven. Zonder ben je nergens. Paul Kalanithi stierf tijdens het schrijven van dit boek. Een inspiratie voor eenieder.
Fascinerend vind ik het hoe deep divers met 1 hap adem naar de bodem van de zee duiken tot wel 100m diep. 1 fout kan de dood betekenen en heeft ook voor diverse duikers al de dood betekend. In dit boek ontdek je hoe de masters naar de diepte van de zee duiken met 1 hap adem. Een inspiratie voor 1 ieder om te ontdekken wat de adem voor je doet. Maar ook waar je lichaam toe in staat is.
The Power Of Breath is een van mijn favoriete boeken. Diverse pranyama methodes staan hierin en ik maak er veel gebruik van tijdens mijn breathwork trainingen en sessies. Ook om even iets in op te zoeken en terug te lezen.