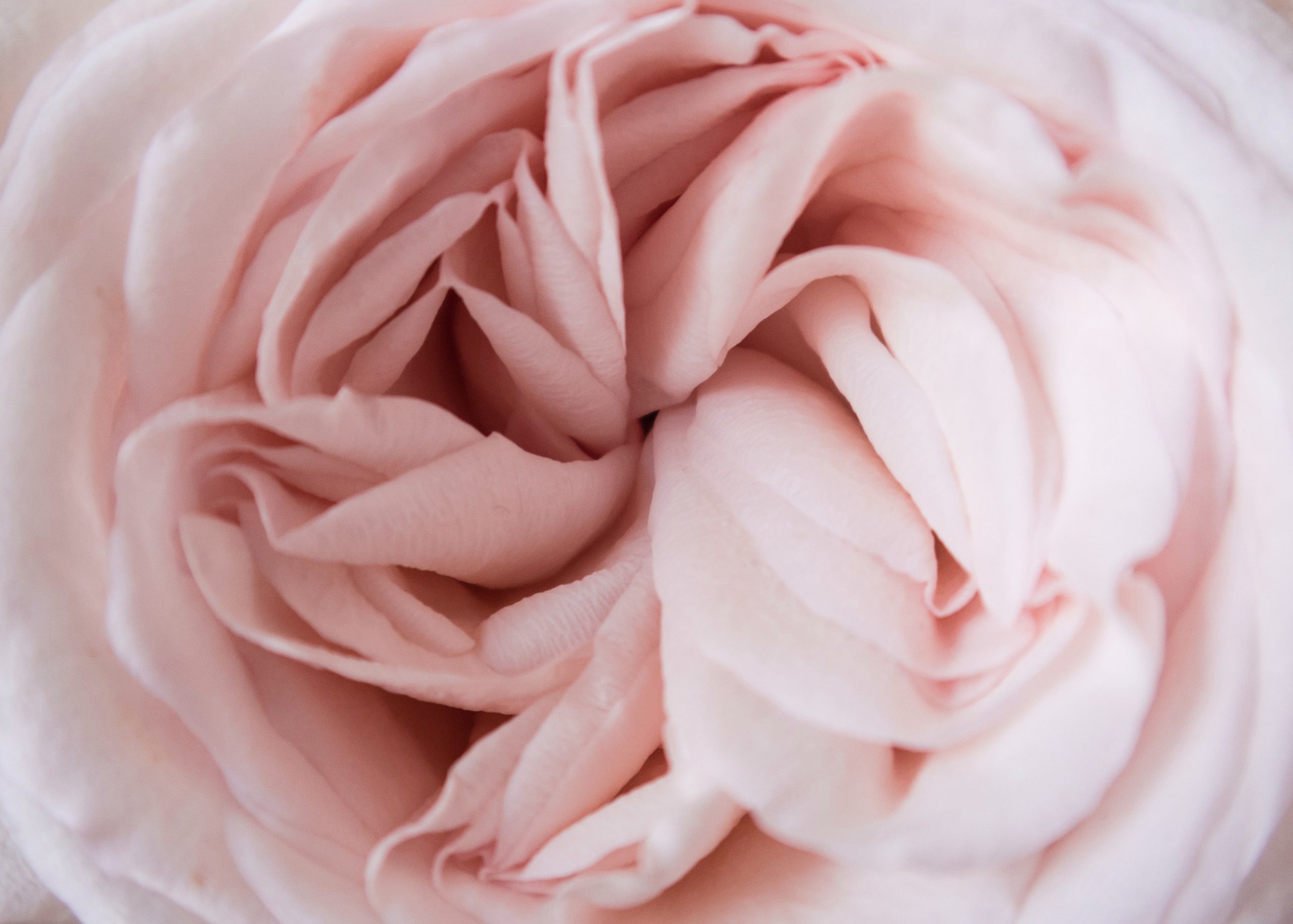 In deze blog lees je met welke oefening en hoe je verbinding kunt maken met je baarmoeder. Door te verbinden met je baarmoeder ga je meer vanuit je vrouwelijke kracht leven. Voelen wat voor jou belangrijk is en staan voor wie je bent. De verbinding met je baarmoeder zorgt voor een leven vanuit zachtheid en zelfliefde. Lees het hier.
Waarom verbinding maken met je baarmoeder?
Deze baarmoeder is door de eeuwen heen bestempeld als iets 'vervelends'. Het is maar lastig als je ongesteld bent. Je moet maar even doorzetten. En bevallen is iets wat ook maar even gedaan. Maar lieve vrouw. Dit mag vanuit veel meer zachtheid. Door de jaren heen is er een taboe op gekomen. Het hoort erbij. En verzachten hoort er daarom ook bij. Wij vrouwen zijn niet gemaakt om vanuit de mannelijke energie te leven. Zachtheid is onze kracht.
Welke oefeningen zijn er om verbinding te maken met je baarmoeder?
Er zijn diverse oefeningen die je kunt doen om verbinding te maken met je baarmoeder. Zo kan je yoni yoga doen, yoni practices met een yoni ei. Maar ook ademwerk oefeningen waarin je verbinding maakt met het bekken en de baarmoeder.
Oefening die je zelf kunt doen:
Kom zitten of liggen in een fijne houding en leg je handen op je baarmoeder
Adem bewust naar dat gebied toe
Observeer wat je voelt rondom dit gebied
Mag het er zijn? Of voel je schaamte? Vind je het lastig?
Adem er doorheen en omarm het met liefde en aandacht.
Neem de tijd om bewust door te blijven ademen door het bekken en de baarmoeder. Voel voor jezelf wanneer het goed is.
Rite van de baarmoeder
Je kunt ook een fijn ritueel doen. Dit ritueel, de 'Rite van de baarmoeder' is een ritueel die al eeuwen van vrouw op vrouw wordt doorgegeven. Het is mooi om dit ritueel te doen vlak voor, tijdens of vlak na de volle maan. Dit is namelijk een periode van loslaten. Onbewust slaan we veel emoties op in dit gebied. Een ritueel doen rond de volle maan voor de baarmoeder helpt om los te laten wat je niet meer dient en in je kracht te gaan staan.
Boeken over de baarmoeder