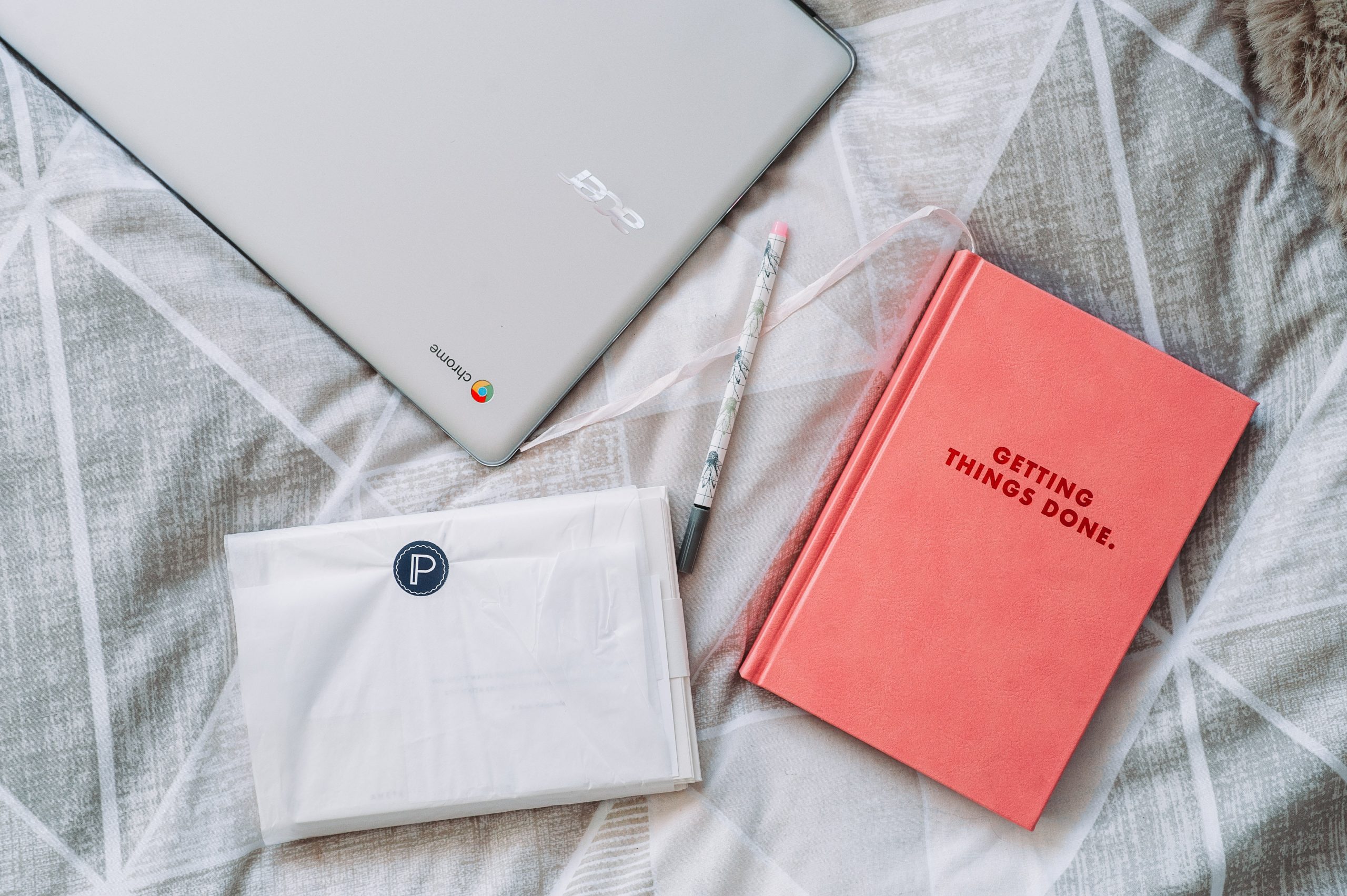 In een wereld waarin we steeds meer prikkels tot ons krijgen is het belangrijk om focus te houden voor jezelf. Wat is belangrijk. Wat kan wachten. En vooral waar je je mentaal en fysiek beter van gaat voelen. Zeker in een wereld waar technologie steeds een grotere rol gaat spelen is het belangrijk om focus te houden. In deze blog lees je 3 tips om je productiviteit te verhogen.
Start je dag met een meditatie
Wanneer je je dag start met een meditatie, start je met voelen bij jezelf. Waar heb jij deze dag behoefte aan. Waar voel jij je goed bij? En wat is je focus voor de dag? Zonder dat je dit vooraf bedenkt neem je de tijd om te ademen, voelen en te zijn in het moment. Dit helpt super goed om met een leeg hoofd en focus je dag in te stappen.

Maak een to-do lijst met alle dingen die je wilt doen en kies 1 ding die je gedaan wilt krijgen
vaak willen we heel veel doen op een dag. Je hebt een hele waslijst aan taken die gedaan moeten worden. Op je werk, in het huishouden, afspraken met vrienden, familie en kennissen. Door de focus te leggen op 1 taak die belangrijk voor je is, wijs je jezelf minder snel af. Het is makkelijker om 1 ding gedaan te krijgen, dan 5 taken half te doen. Kies hierin op basis van prioriteiten. Wil je meer weten over time-management? Dan raad ik je aan om het boek 'Getting things done' van David Allen te lezen.

Neem door de dag heen pauze momenten
We weten allemaal dat je niet 8 uur achter elkaar door kunt werken. Het beste is om 90 minuten te focussen op een taak of een aantal taken en daarna pauze te nemen. Even wandelen in de natuur of een yogalesje volgen brengt je al gauw weer terug in contact met jezelf. Het zorgt ervoor dat je je brein rust geeft, en je lichaam weer voelt. Zeker in deze tijd waarin technologie de overhand neemt is het belangrijk om offline pauzes in te plannen en in contact te zijn met je lijf.