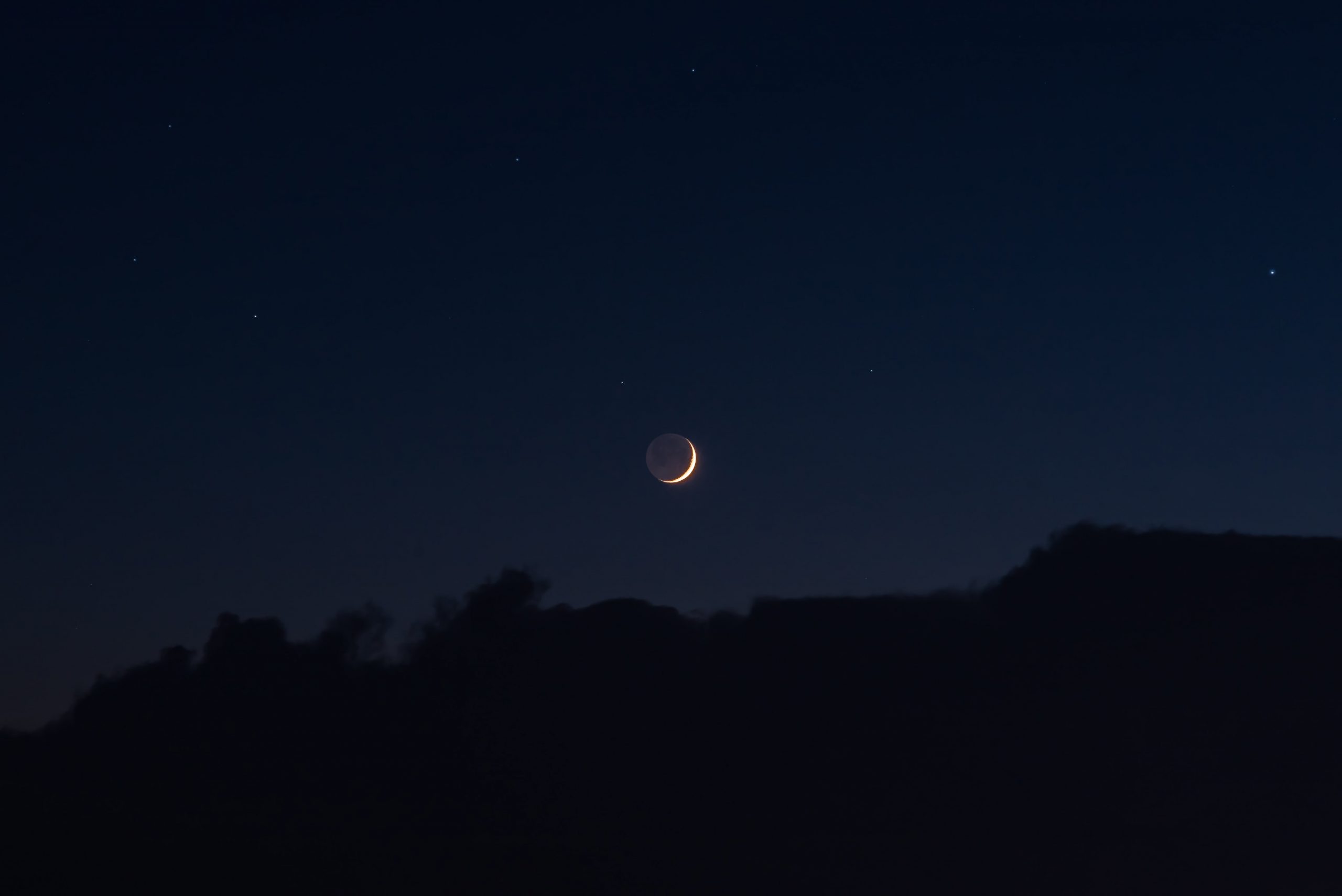 De maan verschuift op 7 september 2021 naar de nieuwe maan fase. Tijdens deze maanfase keren we naar binnen. We nemen de ruimte om te reflecteren welke route we willen varen in de komende maancyclus. Het geeft je de ruimte te voelen en ontdekken wat je wilt gaan manifesteren. Op 7 september 2021 staat de nieuwe maan in Maagd. Maagd is verbonden aan het aarde element en zorgt voor alles wat in het teken staat van welzijn, gezondheid, gezonde patronen en veiligheid. Rust vinden in jezelf is hierin een centraal punt. Lees gauw verder hoe deze nieuwe maan jou kan begeleiden.
Eigenschappen van Maagd
Maagd staat bekend om het goed kunnen organiseren. Juist omdat deze periode vlak na de zomervakantie valt, is het een mooi moment om weer routines voor jezelf aan te brengen. Zodat je rust en gronding in jezelf kunt vinden. Je kunt hiervoor een planner gebruiken om voor jezelf duidelijke ankerpunten neer te zetten. De Slow & Grow Journal van Mirjam Beek kan ik je bijvoorbeeld aanraden. Hier staan ook fijne en praktische oefeningen in om rust momentjes voor jezelf in te bouwen. Mindful organiseren wordt zo steeds meer in je leven geïntegreerd.
Het Moon Phase Yin Yoga E-book is ook een fijn werkboek waarin je practices kunt vinden voor elke maanfase. Daarnaast staan er ook journal practices in en informatie over iedere maanfase.
Aarde element en Maagd teken
Rond deze periode van het jaar is het belangrijk om te aarden. De rust in jezelf weer te hervinden. Na een zomer vol vuur element. Waarin we veel buiten zijn geweest, mogen we weer naar binnen keren. Ruimte nemen om te reflecteren. Aarden. Voelen bij jezelf en vooral vertrouwen op jouw intuïtie en verlangens.
Het aarde element staat ook wel in verbinding met je veilig voelen op deze wereld. Dit kan zijn in de omgeving waarin je leeft. De mensen waarmee je omgaat. Maar vooral ook veiligheid ervaren in jezelf. In jouw lichaam. Het afgelopen jaar is een bijzonder jaar geweest waarin velen zich niet veilig hebben gevoeld. Waarin angst een heerser was. Ook nu kan je je wellicht angstig voelen. Zorg daarom goed voor jezelf. Eet gezond. Plantaardige voeding, ga de natuur in. Neem de ruimte om te aarden in je lichaam door yoga en breathwork te doen.
Wellicht voel je je angstig of lukt het je niet om tot jezelf te komen / te aarden. Voel je dan welkom om deel te nemen aan de recording van de New Moon Yin Yoga class te bestellen. Deze les kan je online volgen vanuit je eigen huis. In je woonkamer of slaapkamer. Waar jij je comfortabel voelt.
Het enige wat je nodig hebt is een matje of een vloerkleed en een dekentje. De rest volgt vanzelf vanuit de live begeleiding van Joyce.
Back to nature
Aarden kan je ook goed doen door back to nature te gaan. Ga terug naar de natuur. Daar waar veel van ons zo van gedisconnect zijn is waar we onszelf en de rust terugvinden. Moeder natuur heeft vele antwoorden voor diep herstel. Vanuit haar pure en natuurlijke kracht.
Wat je gemakkelijk kunt doen en in principe niets voor nodig hebt:
Barefoot walking
Wandelen in het bos
Wandelen op het strand
Kamperen in de natuur
Aarden met je voeten in het gras