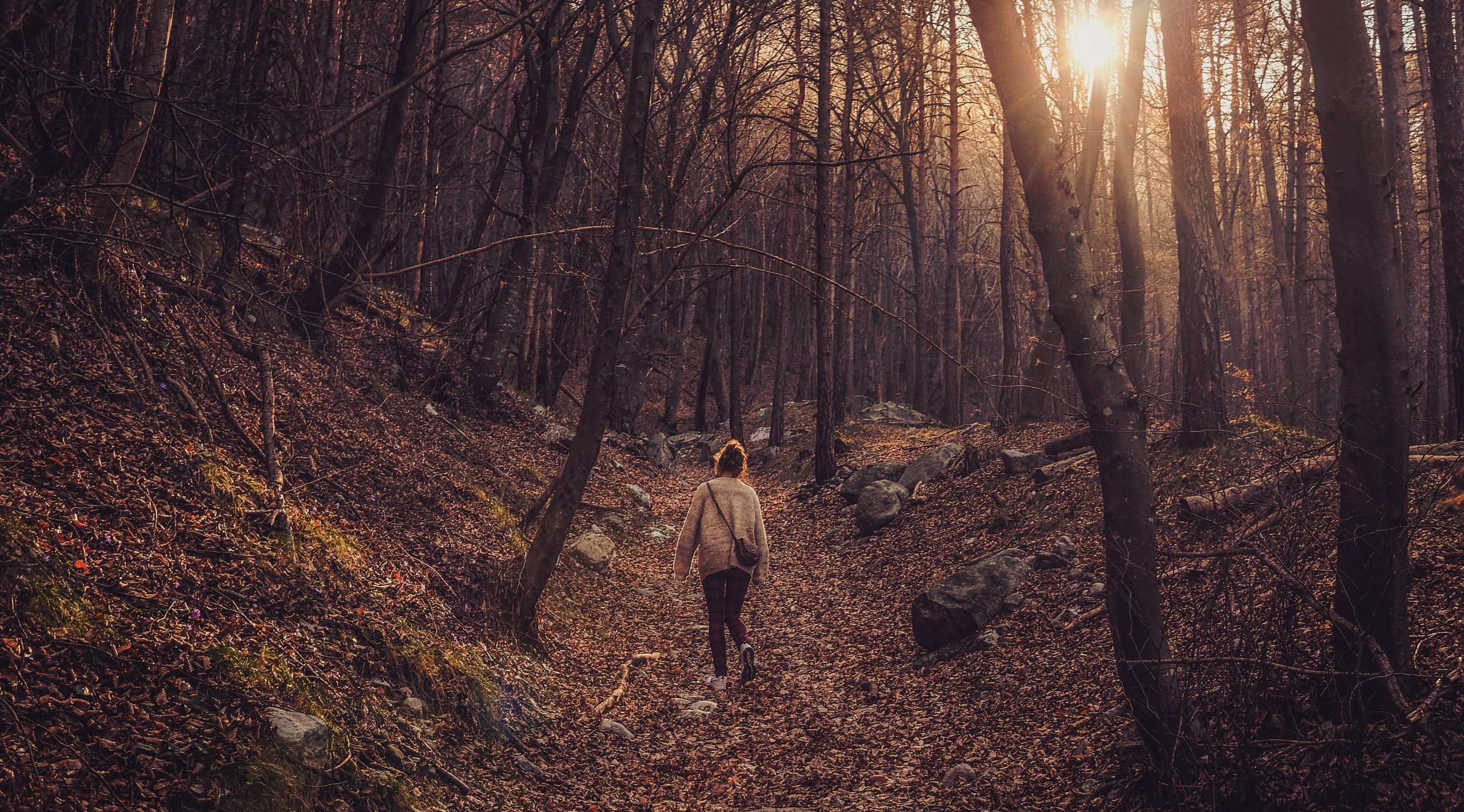 Door alledaagse gebeurtenissen kunnen we stress ervaren waardoor goed ademhalen lastig wordt. Goed leren ademen is ontzettend belangrijk voor lichaam en geest. Het vermindert stress en zorgt ervoor dat je emotioneel en fysiek beter in je vel zit. Daarnaast heeft het ook effect op je vitale functies wanneer je goed ademhaalt. In dit blog lees je tips over goed ademhalen en wat je kunt doen om dit te verbeteren.
Triggers die zorgen dat je niet goed ademhaalt
Er zijn diverse methodes om goed te leren ademen. Allereerst is het belangrijk om te weten waar de trigger vandaan komt dat je niet goed ademhaalt. Dit kan komen door verschillende oorzaken. Zo kan dit komen door
Stress op het werk of thuis
Koffie drinken (teveel cafeïne)
Traumatische ervaring
Fysieke pijn door een blessure
En zo zijn er nog tal van redenen die kunnen zorgen dat je niet goed ademhaalt. Wanneer je de trigger weet, kan je hier alert op zijn door je dag heen.
Tips om goed te ademen
Om goed te leren ademen zijn er diverse methodes die kunnen worden ingezet. Allereerst is het belangrijk om de trigger te weten zodat je hier door de dag heen alert op kunt zijn. Hieronder beschrijven we nog een aantal tips die je kunt toepassen.
Ademhalingsoefeningen: door ademhalingsoefeningen toe te passen kun je je natuurlijke ademhaling weer reguleren. Dit houdt in dat je vanuit een stress ademhaling weer naar je eigen natuurlijke ritme gaat. Er zijn tal van ademhalingsoefeningen. De oprichtster van Mind Events Factory, Joyce Mol, heeft het Breathe Better Programma ontwikkelt waarin je diverse ademhalingstechnieken leert. Deze kan je in je eigen tijd volgen.
Mindful wandelen: door te wandelen komt je ademhaling in een natuurlijk ritme en verbinden met de natuur brengt je weer terug bij jezelf. Wees tijdens de wandeling bewust van je omgeving. Zo kom je uit je hoofd en ben je meer in het moment.
Journaling: schrijf je zorgen van je af. Zo ontstaat er ruimte in je hoofd en kom je wellicht tot ideeën om 'zorgen' op te lossen. In het Breathe Better Programma zitten ook journaling opdrachten die je helpen om weer ruimte te ervaren in je hoofd en verandering aan te brengen in je leven.
Praat met een psycholoog of therapeut: soms kan het helpen om in gesprek te gaan met een therapeut of psycholoog.
Boeken over goed ademen