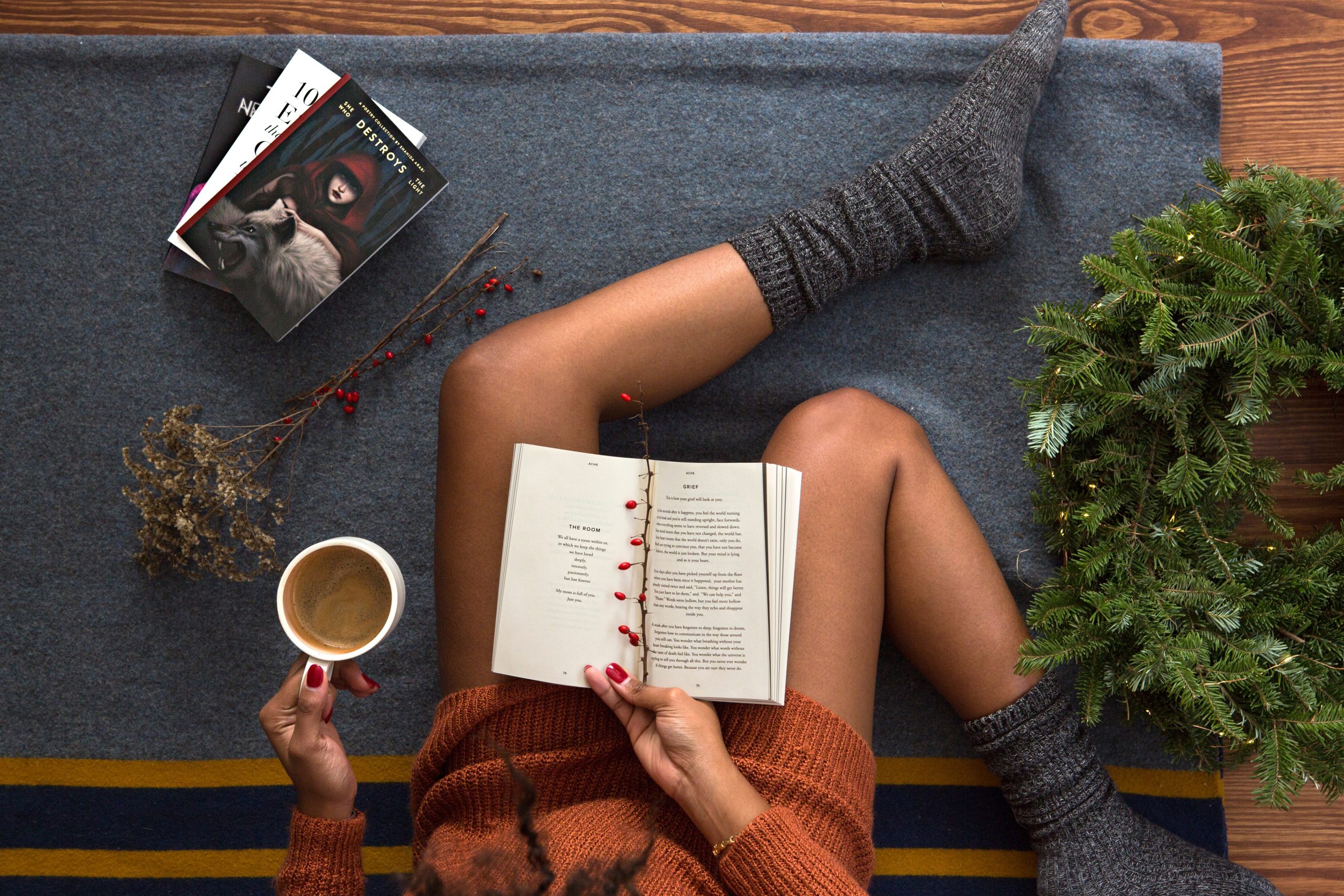 Je hebt veel ideeën in je hoofd, maar komt er maar niet aan toe om deze uit te werken. Omdat je geen tijd hebt, óf omdat je hoofd te vol zit. Te veel ideeën? Of voer je druk uit op het uitvoeren daarvan? Dan komt er weinig van terecht. Vanuit ontspanning kun je naar je diepste bron reiken. Daarvandaan beginnen de paden van jouw nieuwe ideeën, projecten en relaties.
Wat heeft yoga te maken met mijn nieuwe product, bedrijf of idee?
Yoga brengt je terug naar de basis. De essentie van het zijn. Daar waar jij in rust zit, kun je voelen waar je hart heen wilt. Daar waar jij spanning voelt, kun je voelen wat je wilt laten gaan. Tijdens yoga kun je visualisaties ervaren en kunnen er nieuwe ideeën ontstaan. Want waar rust is, komt ruimte.
De fases van de vijf elementen komen terug in het creatieproces van nieuwe projecten en teksten, net als bij yoga. Door je lichamelijk terug te brengen naar de basis, kunnen er in het lichamelijke proces beelden en ideeën naar voren komen die jou meer inzicht kunnen geven in jouw looppad.
De groei van jouw idee
De eerste fase van jouw nieuwe idee is de groeifase. Je bedenkt allerlei leuke, interessante activiteiten en raakt er enthousiast van. Je spreekt erover met mensen om te zien of er raakvlak voor is. Langzaam aan groeit dit in jou en wordt het jouw werkelijkheid. Of het nu een nieuw beroep is, een nieuwe relatie, een nieuw bedrijf of product. Het is iets dat vanuit jouw diepste bron is komen groeien.
Schrijven vanuit je hart
Hoe zet je zoiets op papier? Dat het duidelijk wordt aan de wereld dat jij nieuwe stappen gaat zetten. Dat je een nieuw product te bieden hebt of de visie van jouw bedrijf.
Je gaat schrijven vanuit je hart. Wat is de reden dat je dit gaat doen, hoe ga je het doen en wie zijn daarbij betrokken. Dit kan lastig zijn. Zeker omdat je omgeving er misschien een mening over heeft. Maar die mag je even naar de achtergrond schuiven.
Je kunt ook freewriten. Alles opschrijven dat in je opkomt en van daaruit je kern naar boven halen.
Op 19 april organiseren Eveline Broekhuizen (schrijfcoach) en Joyce Mol (Yin Yoga docent) de Schrijfyoga voor ondernemers. Eveline heeft sinds 2013 diverse uitgeverijen en auteurs geholpen om mooie boeken uit te brengen: van literaire romans en thrillers tot management- en kinderboeken.
Door yoga en schrijfopdrachten te combineren komen we tot de kern van jouw hart. Daarnaast krijg je alle ruimte om input te vragen van Eveline.
Aarden
Als je jouw teksten geschreven hebt en je ideeën hebt uitgesproken, is het tijd om daarmee te aarden. 'Grounding with the new you' is de fase waarin je de ideeën volledig tot je neemt en eigen maakt. Het komt in rust bij jou, zodat je met rust kunt uitstralen dat dit bij je past en volledig is wie jij bent.
Loslaten en angst herkennen
De laatste 2 fasen zijn met elkaar verweven. Als je het eigen hebt gemaakt, kun je het loslaten. Natuurlijk voer je nog steeds acties uit om te laten zien wie jij nu bent, maar je hoeft even niet meer na te denken wat je nu weer moet creëren. In rust ontstaat er namelijk weer ruimte voor nieuwe zaken. Deze kun je rustig aan weer oppakken vanuit de groeifase, naar de hartfase en het aarden.
We krijgen allemaal met angst te maken. Dat stemmetje die zegt: ''Zitten ze wel op mij te wachten?'' ''Is het wel goed wat ik geschreven heb''? Maar we weten allemaal dat dit jouw ongeremde analyticus is. Iets wat jou misschien gerust kan stellen is dat een emotie, dus 'angst' eigenlijk maar 90 seconden duurt. Dus als jouw ratelende analyticus er niet geweest was, dan had je niet zolang in angst gezeten. Dus de volgende keer als 'angst' bij jou de hoek om komt en je analyticus begint te ratelen, denk er dan aan dat je emotie maar 90 seconden duurt en je analyticus je voor de gek houdt. <3