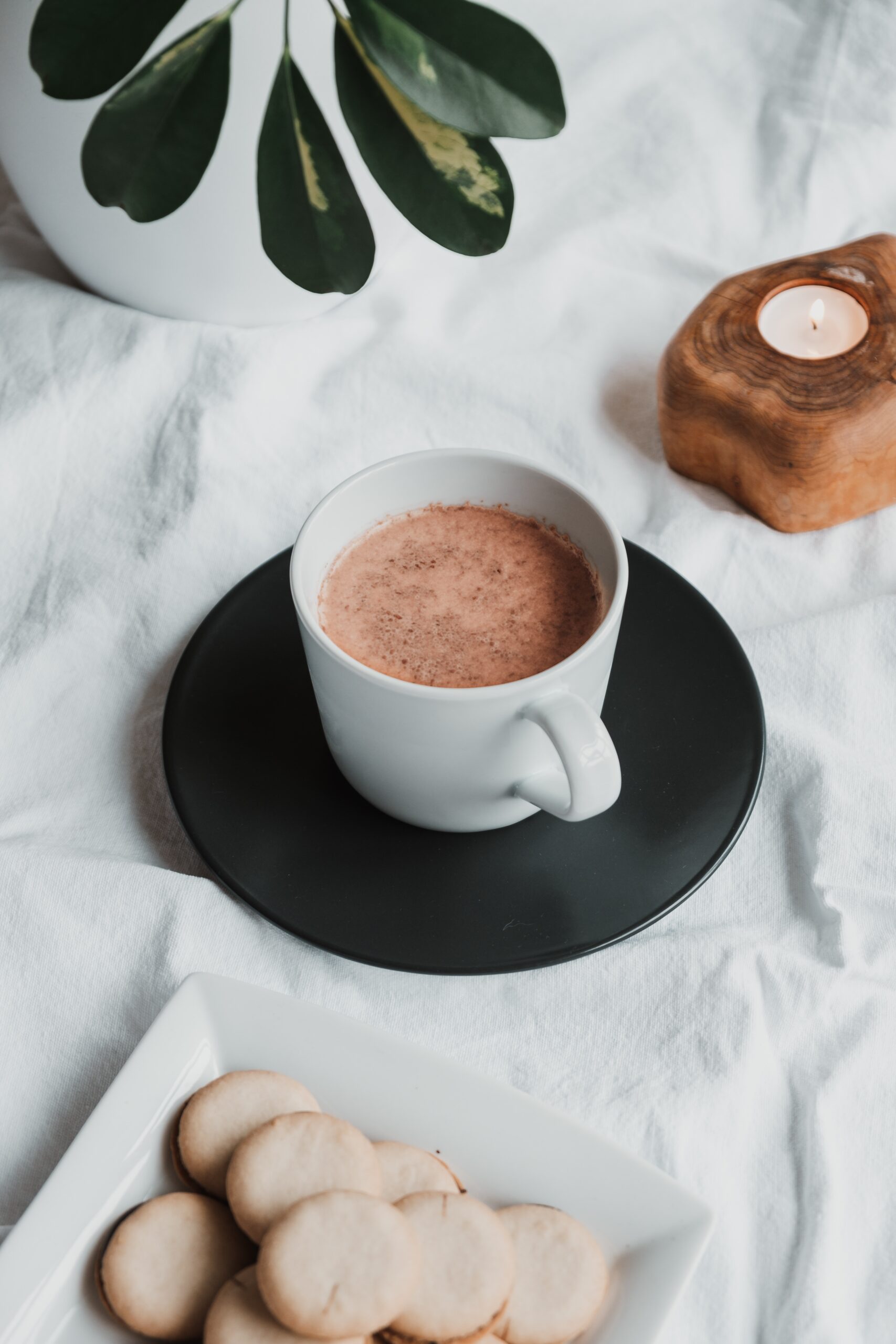 Wat is de helende kracht van een cacao ceremonie zul je je wellicht afvragen? Dit is voor ieder persoon verschillend en ieder persoon zal dit ook op haar manier ervaren. Maar… er zijn er wel belangrijke fundamenten die een cacao ceremonie tot helend en verbindend maken. In dit blog vertel ik je er meer over.
Wat is ceremoniële cacao?
Ceremoniële cacao is een van de puurste soorten van cacao. Dit wordt gebruikt tijdens cacao ceremonies. Deze cacao is zonder toevoegingen van melk, suiker of andere add-ons. De werking van ceremoniële cacao heeft vele voordelen. Zowel op gebied van gezondheid als op emotioneel en spiritueel niveau. Lees hier over de voordelen van ceremoniële cacao.
Wat is de helende kracht van een cacao ceremonie?
De helende kracht van een cacao ceremonie is op spiritueel, emotioneel en fysiek niveau terug te zien. Emotioneel en spiritueel helpt het je om te verbinden met je hart en zielsmissie. Wat kom jij hier op aarde doen? En hoe kan je dit in verbinding met jezelf en anderen tot uiting brengen? Cacao ceremonies kunnen in diverse vormen gegeven worden.
Met mantra's, yin yoga, flow yoga, journaling. In een grote groep. Alleen thuis of juist met je partner. De helende kracht van een cacao ceremonie is ook wel verbinding. Je maakt verbinding met jezelf. Je hart en je lichaam. Maar ook met anderen. Het stimuleert de verbinding met anderen.
Tijdens de Online Cacao Ceremonie & Anahata flow komen de elementen die hier boven zijn beschreven terug. Deze ceremonie kan je zelf thuis volgen. Alleen. Of samen met een vriend(in).
Waar kan je ceremoniële cacao kopen?
Ceremoniële cacao is vaak afkomstig uit landen als Peru, Guatemala en Nicaragua. Maar ook Bali behoort tot de mogelijkheden. Ecuador. Zuid-Amerika en Indonesië zijn gebieden waar de cacao groeit. Pure Kakaw verkoopt verschillende soorten cacao. Bij ons in de shop vind je een aantal van deze. Waaronder het Discovery Pakket.
De helende kracht van cacao en diverse kruiden
Cacao wordt vaak bereid met diverse kruiden. Kruiden die in verbinding staan met de elementen. Kruiden waar je aan kunt denken zijn kaneel, kardemom, gember, chili, peper en vanille. Soms worden er ook essential oils aan het recept toegevoegd. Mijn ceremonial cacao recept vind je hier.