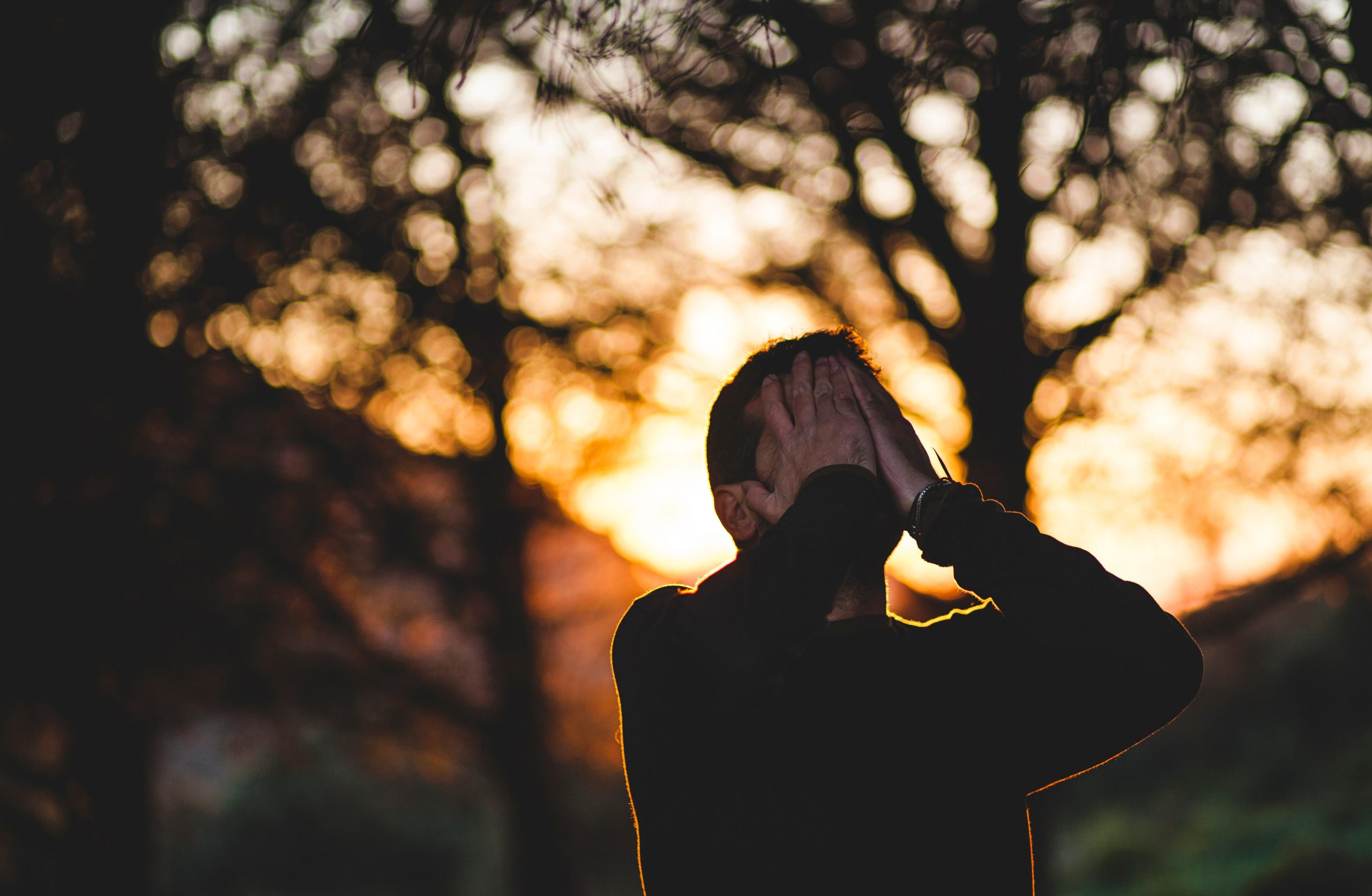 In mijn werk als Breathwork & Yoga Teacher kom ik regelmatig mensen tegen die last hebben van controledrang. Maar ik zie ook steeds vaker bedrijven tegen die door middel van controledrang alle zeilen bij elkaar proberen te houden. Controledrang is een van de grootste veroorzakers van stress en ziekte. Je kunt er daarom, maar beter iets aan doen, om zo je gezondheid en geluk van jezelf en anderen te behouden.
Controle drang herkennen en erkennen is de eerste stap naar een meer ontspannen leven.
Herkenbare gedragingen zijn piekergedachten en je zorgen maken als iets niet gaat zoals jij dat wilt. Je druk maken over dingen die je niet kan veranderen is een vorm van controledrang.
Hier kan je uiteraard wel iets aan doen.
Want vaak als je alle zeilen bij elkaar probeert te houden, dan is de emotie ANGST daar de aanstichter van.
–> Je leeft in ANGST en CONTROLE.
–> Of je leeft in FLOW en VERTROUWEN.
De kunst van het loslaten is de weg naar een ontspannen en rustig leven.
Controle drang is te herkennen aan:
Altijd piekeren
Je wilt altijd een plan B of C hebben
Je besteedt niets uit en wilt alles zelf doen. Want jij bent de beste.
Je weet het altijd beter
Je hebt moeite om goede relaties te onderhouden
Jij maakt geen fouten
Chronische stress door controledrang kan leiden tot ziektes en uiteindelijk zelfs de dood. Veel mensen weten niet dat de meeste ziektes ontstaan door chronische stress en angst. Door stress ontstaat er een teveel aan cortisol. Cortisol hebben we nodig om goed te kunnen functioneren. Maar als er een teveel aan cortisol is kan dit leiden tot slaapproblemen en concentratie problemen.
Slaapproblemen staat in de top 10 van problemen die leiden tot de dood. Een verhoogd gehalte aan cortisol kan ook leiden tot hartfalen en een hoge bloeddruk.
Mantra's, gedachten en methodes om te herstellen van controledrang en leren los te laten
Accepteer dat niet iedereen perfect is
Accepteer dat ook jij fouten maakt en je morgen weer opnieuw mag beginnen
Controle is een illusie
Adem en mediteer om los te laten
Wanneer je altijd, maar doorgaat, zul je merken dat je hoofd alleen maar voller raakt. Dat er geen ruimte is voor nieuwe positieve gedachtes. Terwijl als jij de ruimte neemt om te ademen en mediteren, zal er ruimte ontstaan voor jou en positieve gedachten. Ook zal er ruimte ontstaan in je lichaam en ben je in staat om je lichaam van binnenuit te herstellen.
Ontdek de kracht van ademhalen. In het Online Breathe Better Programma ontdek je ook hoe je met positieve gedachten en visualisaties je mindset kunt veranderen.
Boeken over controle drang