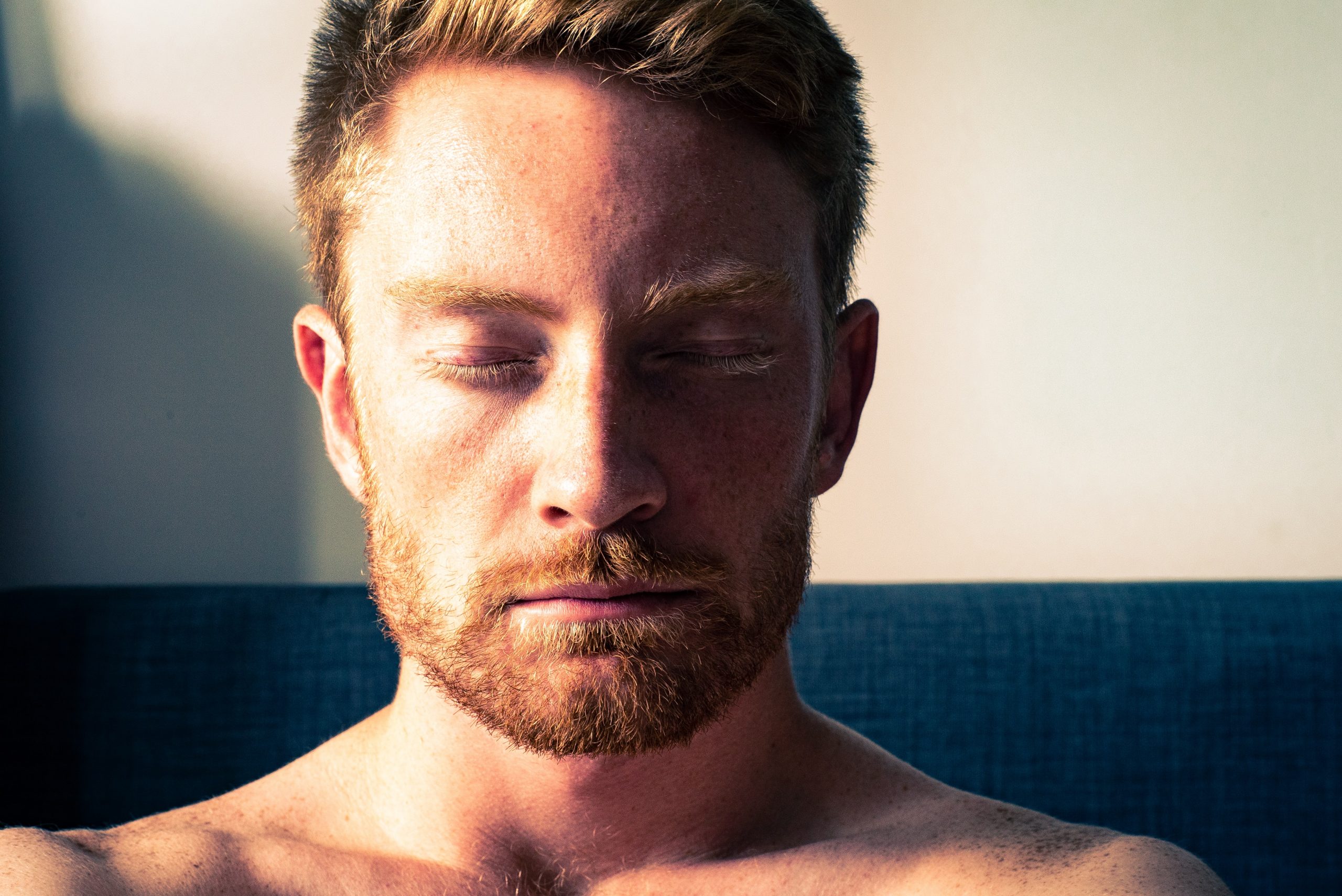 Enlightment. Verlichting. Het ontstaat niet als je druk blijft. Als je geen tijd hebt om te mediteren, kijk dan eens naar de tijd die je spendeert aan social media, netflix en andere no-brainers. Werk wat maar door gaat. Heb je dan echt geen tijd om te mediteren? Te ademen? Even te voelen en te zijn in het moment? Je hebt deze momenten nodig om te relativeren. Uit te rusten en je brain & body op te laden. In dit artikel een aantal tips als je te druk bent om te mediteren…
1. Lees het boek NOOIT MEER TE DRUK van Tony Crabé
Een van de beste inzichten die ik kreeg over te druk zijn kreeg ik tijdens het lezen van het boek NOOIT MEER TE DRUK van Tony Crabé. In dit boek leer je hoe je met social media, je e-mail en je tijd om moet gaan. In de positieve zin meer ruimte voor jezelf kunt creëren en je leert ook nog veel over jezelf.

Mijn boek eindigde bij een meisje die er niet meer wilde zijn omdat ze te druk in haar hoofd was. Te laat denk ik. Want zij is er niet meer. Maar voor mij een echte eyeopener.
Want als je de tijd niet neemt om jezelf en in het moment te zijn, dan kunnen je gedachten met je aan de haal gaan. Emoties duren namelijk maar 90 seconden. Daarna neemt het denkende / analytische brein het over en kunnen er allerlei rampscenario's bedacht worden en denk je dus dat je te druk bent of kunnen er allerlei onzekerheden de overhand nemen.
2. Manage je tijd
Ga bijhouden hoeveel je tijd kwijt bent aan alle activiteiten die je doet en streep weg wat je niet meer wilt doen. Deze taken moeten of gestopt worden of uitbesteed. En past het wel bij jouw takenpakket? Of hoort iemand anders dit te doen?
3. Spreek een starttijd met jezelf af voor de dag
Wanneer je ondernemer bent kan je waarschijnlijk wat makkelijker je tijd uitkiezen dan wanneer je in loondienst bent. Maar spreek met jezelf een tijd af dat jouw dag begint. Mijn dag begint bijvoorbeeld niet eerder dan 10.00 uur in de vorm van werk achter de computer. Yogalessen beginnen wat mij betreft om 6.00 uur, want dat is relaxed. Maar eerder als 10 uur zul je mij niet zo snel achter de PC vinden.
Hou jezelf hier ook echt aan. Deze afspraak maakte ik drie jaar geleden met mezelf. Na 2,5 jaar kwam ik erachter dat ik deze afspraak had laten versluimeren en dat merkte ik aan alles. Ik was niet te genieten.
Als dit gebeurd ga je eerst weer je tijd managen en filteren wat weg kan uit je schema. Vaak alle onnozele afspraken die niks opleveren qua energie gooi je eruit.
4. Start met mediteren
Mediteren is een laagdrempelige manier om tot jezelf te komen. Even ademen en opladen. Dit moment is er om echt even te voelen welke signalen het lichaam afgeeft. Wat wil het jou vertellen?
Je kunt dit doen als je net wakker wordt, in je lunch break en voor het slapen gaan.
Maar begin maar met 1 keertje op een dag. Gewoon om het simpel te houden. 🙂
En voor iedereen die mediteren zweverig vind en toch meer wil weten. Lees dan ook maar even het boek 'Helemaal naar de meditering'. 🙂